In 2020, we're adding more events! We'll be bimonthly starting this month. And, of course, we're still doing tiny interviews with our upcoming authors!
C.S.E. Cooney is an audiobook narrator, singer/songwriter, and author. Her latest book, Desdemona and the Deep, was described by Liz Bourke in Locus as "pleasantly queer and drunk on language."
Come see her on February 27th at Trident Books! RSVP here.
Tell us about your latest release in five words or fewer, or in one image/gif.
Okay, but . . . I'm cheating. Here are THREE gifs for DESDEMONA AND THE DEEP: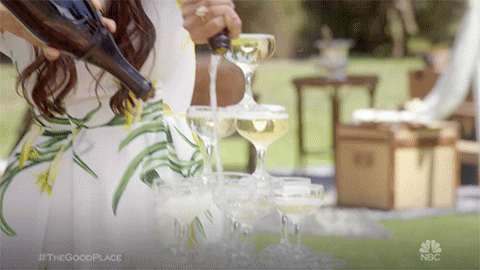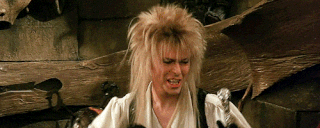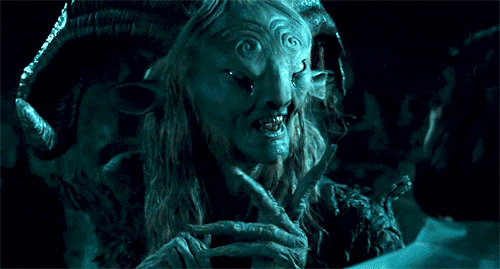 What book do you wish more people knew about?
EARLY RISER, by Jaspar Fforde. My husband Carlos and I read it aloud to each other over December and January and were wholly compelled by the voice, world-building, wit, heart, myth-making, plotting, pacing, and overall Gesamtkunstwerk of Jasper Fforde's latest. Also a great audiobook. Totally thrilling. Not uncomplicated. I immediately listened to it after reading it aloud. It almost requires more than one read in a row.
What appeals to you about the genre you work in? (or a genre you work in?)
I just love fantasy. In a way, all fiction falls under its umbrella. It's a very, very flexible genre, and it's only getting more exciting as it shatters horizons, blows out glass ceilings, burns tropes, makes way for the new blue-green hills of other worlds.
---
C.S.E. Cooney is the author of the World Fantasy Award-winning Bone Swans: Stories. She is also an audiobook narrator and the singer/songwriter Brimstone Rhine. Her work includes Tor.com novella Desdemona and the Deep, three albums: Alecto! Alecto!, The Headless Bride, and Corbeau Blanc, Corbeau Noir, and a poetry collection: How to Flirt in Faerieland and Other Wild Rhymes, which features her Rhysling Award-winning "The Sea King's Second Bride." Her short fiction can be found in Ellen Datlow's Mad Hatters and March Hares: All-New Stories from the World of Lewis Carroll's Alice in Wonderland, the Sword and Sonnet anthology, Rich Horton's Year's Best Science Fiction and Fantasy, Jonathan Strahan's The Best Science Fiction and Fantasy of the Year, and elsewhere.